The Kane County Regional Office of Education Licensure Department serves teachers, administrators, school support personnel, substitutes and paraprofessionals with all aspects of their credential needs. The ROE provides information on how to apply for licenses, endorsements, approvals; how to register and renew licenses; and how to enter appropriate professional development credit hours using ELIS.
Professional Educator License (PEL)
Career and Technical Educator (ELS-CTE)
Chief School Business Official (ELS-CSBO)
Your Illinois educator license must be renewed and registered by August 31. 2023. You may log into your ELIS (Educator Licensure Information System) account to renew your license beginning April 1, 2023.
ELIS (Educator Licensure Information System)

The Illinois State Board of Education created a web based educator credential system called ELIS.  All records are kept in ELIS and after you create your account you apply, register, renew and pay through this system as well as copy your credential page for the hardcopy of your credentials.  The ELIS website has been optimized and works best with Firefox 18.0 or above. You can download the latest version of these recommended browsers by clicking on the following icon.
Instructions to Create a New ELIS Account
Instructions for Getting Back into your ELIS Account if you have Forgotten the Process
Transcripts
For faster handling your official transcripts should be sent or brought to our Regional Office of Education in a sealed, unopened school envelope instead of being sent to the Illinois State Board of Education.  If the college or university will email official transcripts, they can be emailed directly to transcripts@kaneroe.org from the school.
If you have any additional questions or concerns, please click here to fill out the contact form or call (630) 232-5955.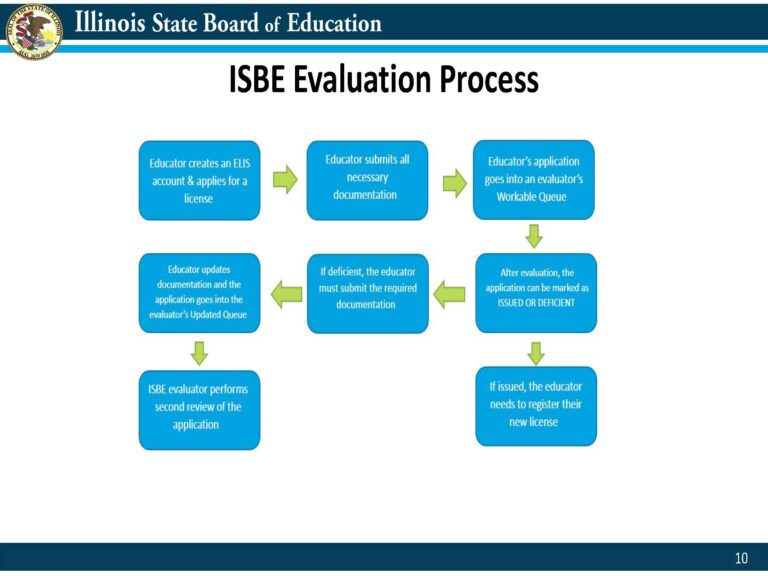 Professional Educator License (PEL) Information
Substitute License Information
Paraprofessional License Information
Career and Technical Educator (CTE) Information
Short-Term Approval Information
Regionally Accredited Institutions & Approved Programs
Create & Access ELIS account
Need assistance logging into your ELIS account? Contact the ELIS Technology Department at 217-558-3600 and select option 2 or help@isbe.net.
Foreign Credential Evaluation Sources